Welcome September!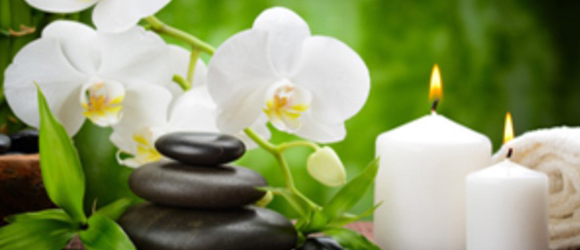 Last night I noticed something unusual. I was cold! for the first time all summer I was cold! This morning I noticed, as I walked to my car to head to my Spa, a difference in the air, a hint of a chill. Although Summer doesn't officially end until the end of the month there are changes in the air ahead. Of course we are all praying for those changes to be positive!
As we experience the changes that come as Summer transitions into the Fall season, And as we work to recover from the "super fun" spring and summer we experienced. We might find that the time has come to cleanse our physical body of toxins. Did you know that added stress, anxiety and even fear can lower your vibration levels and increase toxicity in the tissue, resulting in a lowered immune system? As we work to improve vibration levels there are some simple ways to get personal vibrations higher which in turn increase your immune system, and relieve symptoms of depression and low energy.
Some simple ways to increase your vibration levels include:
get out in the fresh air and sunshine! Even 10 min at a time is a huge benefit to the entire system. on those cloudy days I recommend using light therapy. if you are interested in having a set for your home. Let's talk!
verbalize your emotions! This doesn't mean that you have to yell at someone, it can be as simple as talking to the mirror or the steering wheel of your car. The important thing is to finish with a positive statement such as "I am energetic, feeling at peace"
connect! There is power in connection, make a phone call and talk to someone, invite your family over for dinner or a game night. We as human beings need each other's energies for good health. Best of all Hug your family! This is the power of touch in action. We were designed to heal each other not just emotionally, but touch aids in raising vibrations levels in the body for better health and well-being
At my Wellness Spa I offer a few ways to assist you in releasing excess toxins, we love our lights of course, and we just added our Oxygen bar which has been so fun to have! The Ionic Foot bath is so popular! We get amazing results using it along with our incredible lights.
This month we want to invite you to experience the detoxifying and stress relieving effects of a Body Wrap! Not just a luxury anymore! Body wraps are a wonderful way to allow the body to release tension, stress, and toxins. As the weather cools it is also a wonderful way to reset the system to assist the body with the upcoming changes to improve immune support.
On our Scheduler look for our Spa category and choose from any of our body wraps and enjoy a 20% Discount.
Always,
Your Color Country Massage Wellness Spa Team
If you are looking for the best supplements around, look no further! Plexus has what you need! click the link below for more information